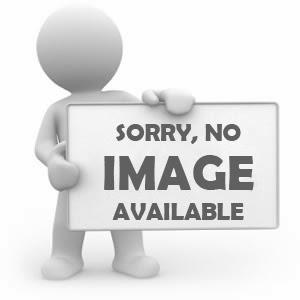 Primer trattamento stelo forcella ed additivo olio per SWM Six days e4, e5
€50.00 tasse incl.*

Il primer crea uno strato nanometrico sulla superficie dello stelo forcella garantendo una migliore scorrevolezza dello stelo. Facilissimo da applicare usando il panno compreso nella confezione. Bastano poche gocce di prodotto su ogni stelo.
L'additivo va aggiunto all'olio forcella nella percentuale del 3,5% sul carico totale olio miscelandolo assieme all'olio prima dell'inserimento. Garantisce una migliore lubrificazione di tutte le parti, riducendo gli attriti.

The primer creates a nanometric layer on the surface of the fork stem ensuring better sliding of the stem. Very easy to apply using the cloth included in the package. A few drops of product on each fork leg are enough. The additive must be added to the fork oil in the percentage of 3.5% of the total oil load, mixing it together with the oil before insertion. Ensures better lubrication of all parts, reducing friction.
Categoria Sospensioni
* Sulla base della residenza in Croatia. Le aliquote fiscali per gli altri Paesi saranno calcolate alla cassa. Prezzo al netto d'imposta: €40.00.