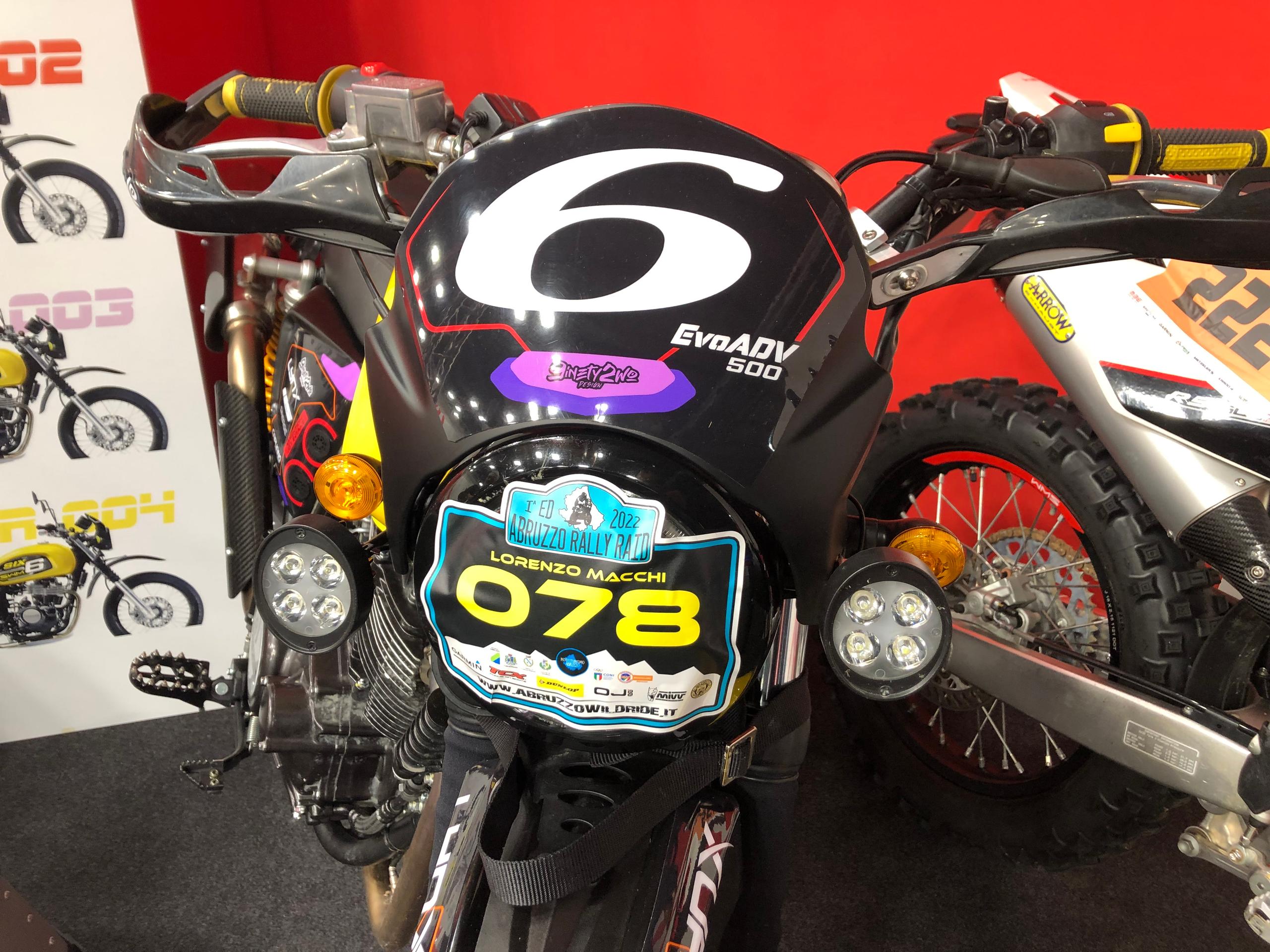 Faretti a led supplementari . Universali
€38.00 tasse incl.*

Faretti orientabili a 180 gradi (pan/tilt). Tensione 12V, da collegare tramite l'interruttore incluso all'impianto della moto. Permettono una notevole visione notturna e sono orientabili nella posizione desiderata con un semplice tocco della mano. La comoda staffa permette ad esempio di agganciarli alle viti della mascherina faro della SWM Six Days, ma sono in pratica installabili ovunque e su qualunque moto.
Prodotto racing non omologato.
Faro principale nell'immagine di esempio non incluso.



Spotlights adjustable 180 degrees (pan / tilt). Voltage 12V, to be connected via the switch included to the motorcycle system. They allow a remarkable night vision and can be adjusted to the desired position with a simple touch of the hand. The convenient bracket allows for example to hook them to the screws of the SWM Six Days headlight mask, but they can practically be installed anywhere and on any motorbike.

Racing product, not approved.
Headlight in example image not included.
Categoria Fari-Lights
* Sulla base della residenza in Croatia. Le aliquote fiscali per gli altri Paesi saranno calcolate alla cassa. Prezzo al netto d'imposta: €30.40.